Ministry of National Security and Home Affairs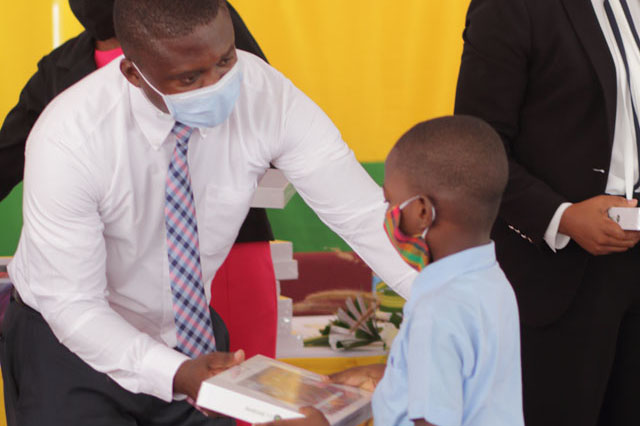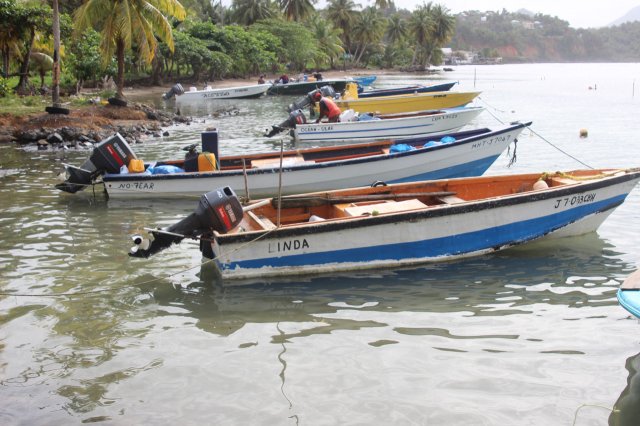 Latest Projects
The Disaster Vulnerability Reduction Project (DVRP)
Caribbean Digital Transformation Project
The Housing Recovery Project (HRP)
Dominica Emergency Agriculture Livelihoods and Climate Resilience Project (DEALCRP)
Something went wrong?
Do you have a grievance? Complete our
About the Grievance Resolution Form
The form is to be used to file a formal grievance. All sections must be completed and will serve as the source document for the grievance process. Please answer all questions fully. Additional information may be requested as necessary.